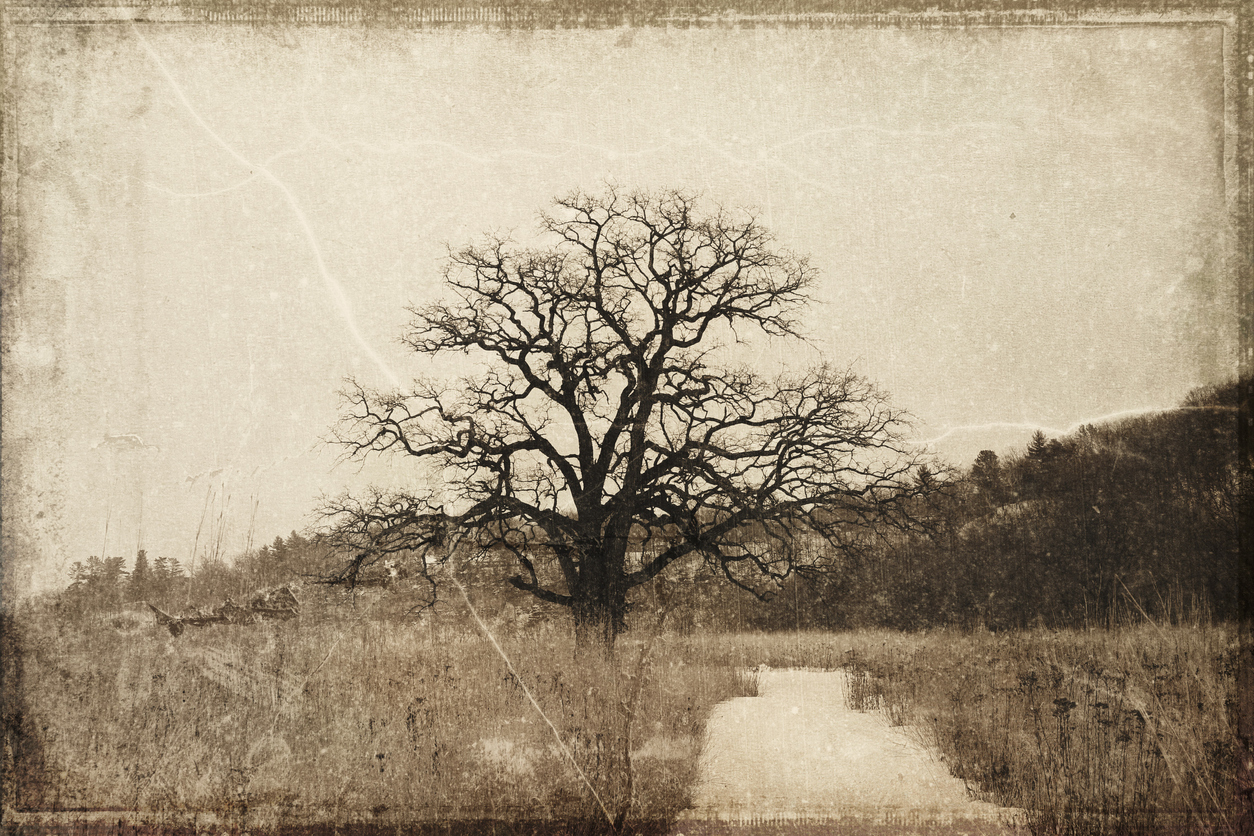 At close you opened an iron gate.
I saw oak in ripples where I sat
transfixed by your shades.
If I could write to you
about this contentment…
By the pond we drank in the gentle snow
of white blossoms and a tattered feather
from the silent hawk's plumage.
Something has been shed from us.
I watched the last light mirrored
in your black heart-
shaped sunglasses
and the gaze of brown irises.
Tomorrow the morning will be there.
I know because I saw the reflection,
saw the deluge of first light
wash over pale warmth.
Later beneath another oak—
Quercus Macrocarpa—
the fireflies lent us electric glow.
They glided past, golden embers
in this night-drenched
arboretum. & I could
breathe the aroma
of burning leaves.
Zachary Snyder Smith is currently an undergrad studying Creative Writing with a minor in Film Studies at The College at Brockport, SUNY. He enjoys dividing his spare time between hiking, cinema, reading, and photography.
Image: Photograph by Parker Dean.