INTERVIEW WITH Hannah Ford, Winner of The Roadrunner Nonfiction Prize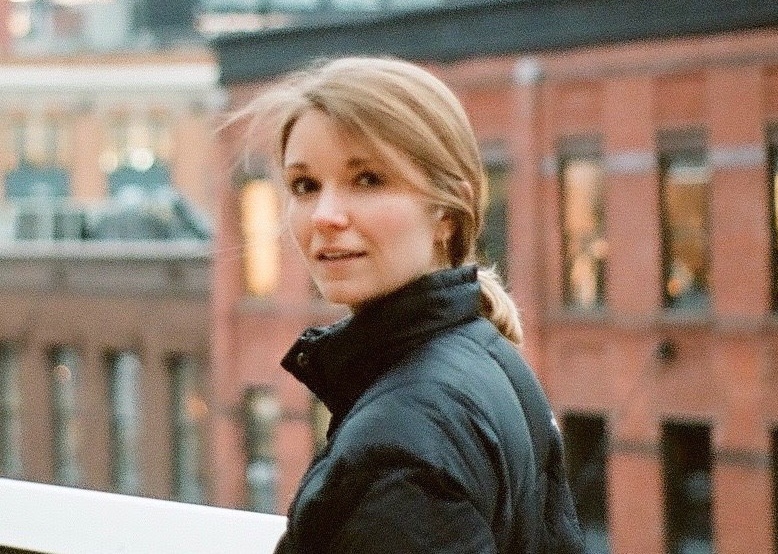 Judge Kevin Fenton selected Skin as the winner of The Roadrunner Nonfiction Prize, writing: "Skin is remarkable for its vivid details, its searching voice, its deft empathy, its surprising connections, and its restrained mystery."
Hannah Ford spoke to us about being a writer, what she's currently reading, and the inspiration behind "Skin."
What was the writing process or inspiration behind your piece "Skin"?

Hannah: "Skin" was written, interestingly, using word association; from a list of random words, I selected sun lotion and fever and sleep–the connections jumped out at me, as evidenced by the piece. It's an exercise that I learned in a nonfiction course and have since used in my own classroom. In a group of writers, it's fascinating how different the associations can be. 

How does this piece represent your work as a writer?

Hannah: I'm primarily a fiction writer, but my current work, a linked short story collection, centers around two families and the parent-child relationships within them. I'm interested in inheritance in its many forms, particularly the intangible forms and undesired forms, and thus, "Skin" is, thematically, in line with much of my writing.  

What informs your creative work?

Hannah: I'm in my last semester of my MFA at the University of South Carolina, a program that has shaped me as a writer in clear and drastic ways. I'm influenced by published works, too, of course. Elizabeth Strout, Nicole Krauss, jennifer Egan, Louise Erdrich, and George Saunders are a few such contemporary authors. 
Do any of your non-writing interests play a role in your writing? 

Hannah: My husband and I are quite outdoorsy, and this certainly factors into my writing; I've had a few nature nonfiction pieces published elsewhere, all of which wove the interpersonal with the natural, as this piece does (though more subtly). I'm also a piano player, and this has heavily influenced my thesis, which contains multiple musicians. 
What literary journals do you enjoy reading?

Hannah: I enjoy reading Ploughshares, One Story, Glimmer Train (sniff), and Yemassee (shameless plug). Because of my work with Yemassee, most of my free reading time is spent wading through submissions, and so, interestingly, most of what I read is the unpublished work of aspiring writers.
This interview was conducted by Holly Elaine Hayton and Ashli-Jane Benggon, literary editors at The Roadrunner Review.