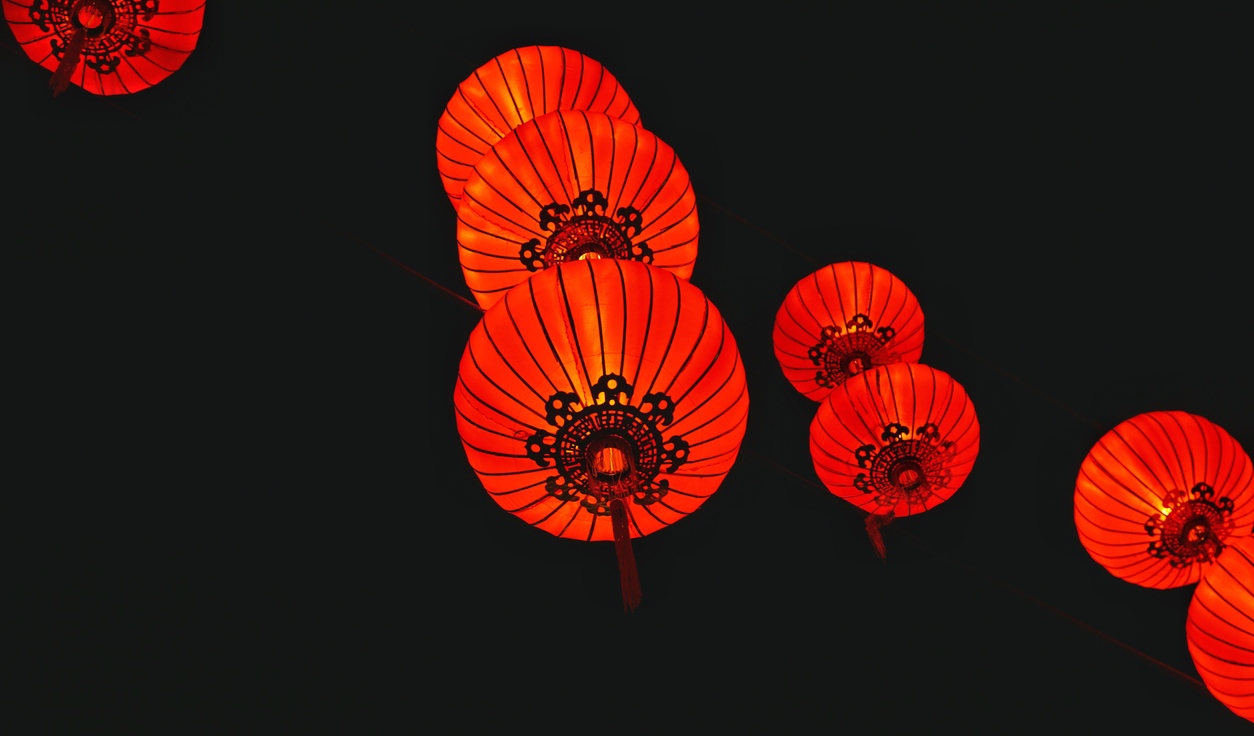 A Wuhan Family's Chinese New Year



—In Memory of Chang Kai (1964-2020) and His Family
I cook the New Year's Eve reunion dinner myself,
very rare for me as a busy film director.
Originally, I had the dinner all arranged
in a luxury hotel, but it was cancelled,
for the city was locked down. Everyone
quarantined at home.
But my parents are happy
to taste the dishes made by their son—
braised Wuchang fish for "wealthy,"
home-cured chicken for "lucky," and
lotus root pork rib soup (their favorite).
We have Chinese wine,
toast to the new year.
The next morning, my son calls
from the UK to give us New Year's greetings.
My father asks me to teach him
how to send an electronic red envelope
to his grandson through Wechat.
Soon after, my father starts to cough,
and a fever, and difficult breathing.
I don't believe. I don't believe.
He also got it?
The first hospital is flooded by patients.
So is the second, third, fourth, fifth, sixth, seventh…
My parents were doctors before retirement.
I also know numerous doctor friends.
I call, I call, I call, I call,
I call Emergency. I call Police.
In the last hospital, I knee on the floor,
begging and crying. Useless—
too many people have done it.
On the third day of the new year,
my sister came to take care of our father.
On the tenth day of the new year,
my father died in his own bed.
On the fifteenth day of the new year,
my mother died in the same bed.
On the twenty-first day of the new year,
I didn't know
my sister died in the same afternoon
with me.
Kuo Zhang is a Ph.D. candidate and graduate teaching assistant in TESOL & World Language Education at the University of Georgia. She has a book of poetry in both Chinese and English, Broadleaves (Shenyang Press). Her poem "One Child Policy" was awarded second place in the 2012 Society for Humanistic Anthropology [SHA] Poetry Competition held by the American Anthropology Association. She served as poetry & arts editor for the Journal of Language & Literacy Education in 2016-2017 and also one of the judges for 2015 & 2016 SHA Poetry Competition. 
The Roadrunner Review nominated "A Wuhan Family's Chinese New Year" for the 2020 Best of the Net and for a 2021 Pushcart Prize.
Image: Photograph by Yoyochow23.