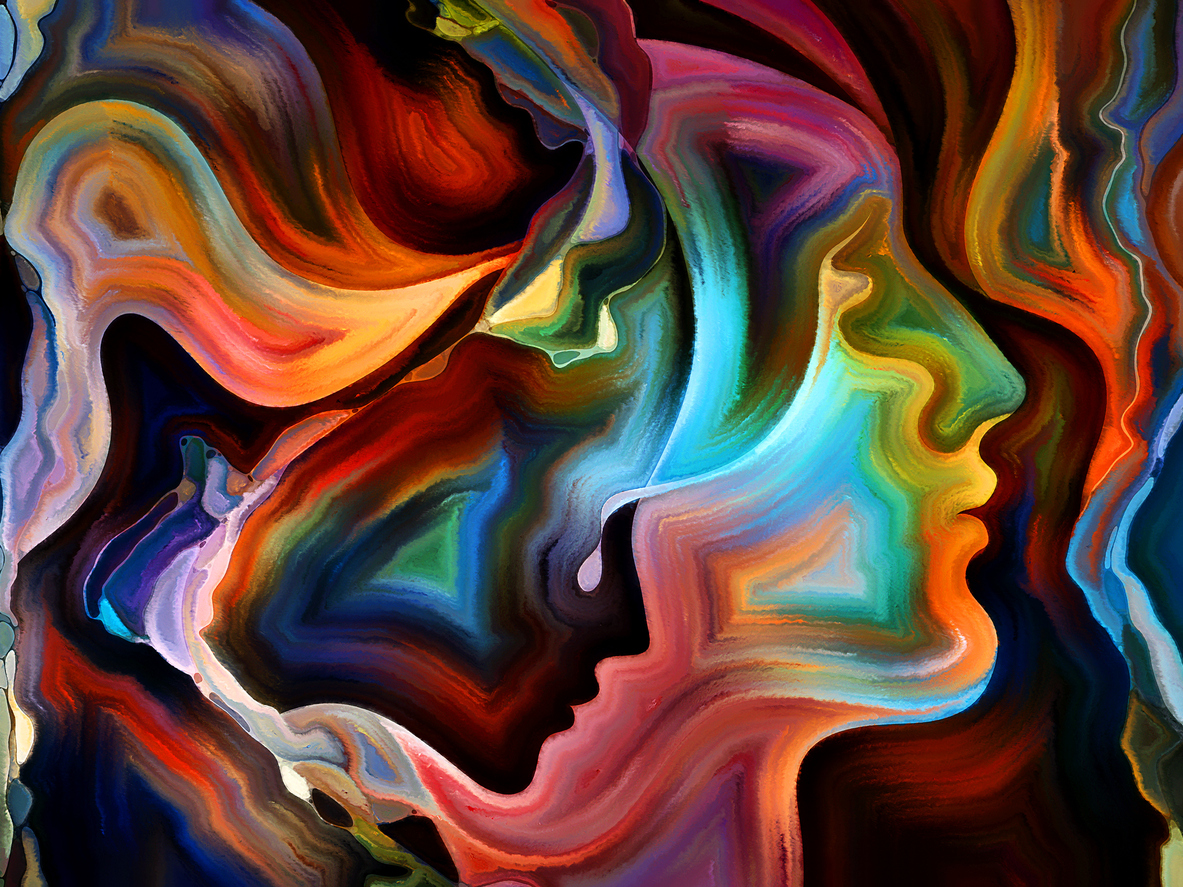 for Lee Siok Lie
If your gaze were the fleeting
          crimson of dusk,
                         I would be the fool
                         chasing that dying
                                  light, hoping I could follow you
into an everlasting morning.
          I never called 
                         all the years I was away.
                        Through clouded nights
                                   and flooded mind, I remained
                        breathing, beating without you.
 I know, I'm only a child
          running away 
                         from a growing shadow. It's no
                         use. I never called, not because
                                    I didn't care,
                         you raised me this way: 
          a gladiola to be watered, obedient 
to the shifting of light and dark.
          You told me not to call you 
                         by your real name.
                         I grew up not knowing
                                   the faint spark hidden
                        behind its meaning. When grandma died,
          you didn't cry, not even
                    when your siblings took turns 
to pour cologne and scatter lilies
          over her body, not even when they 
                         shut the casket. Your mother
                         buried her secret name,
                                   but perhaps you don't have to.
Jeddie Sophronius was born in Jakarta, Indonesia. He is currently an MFA candidate at the University of Virginia and the poetry editor at Meridian. His poems have appeared or are forthcoming in The Cincinnati Review, Prairie Schooner, The Iowa Review, and elsewhere.