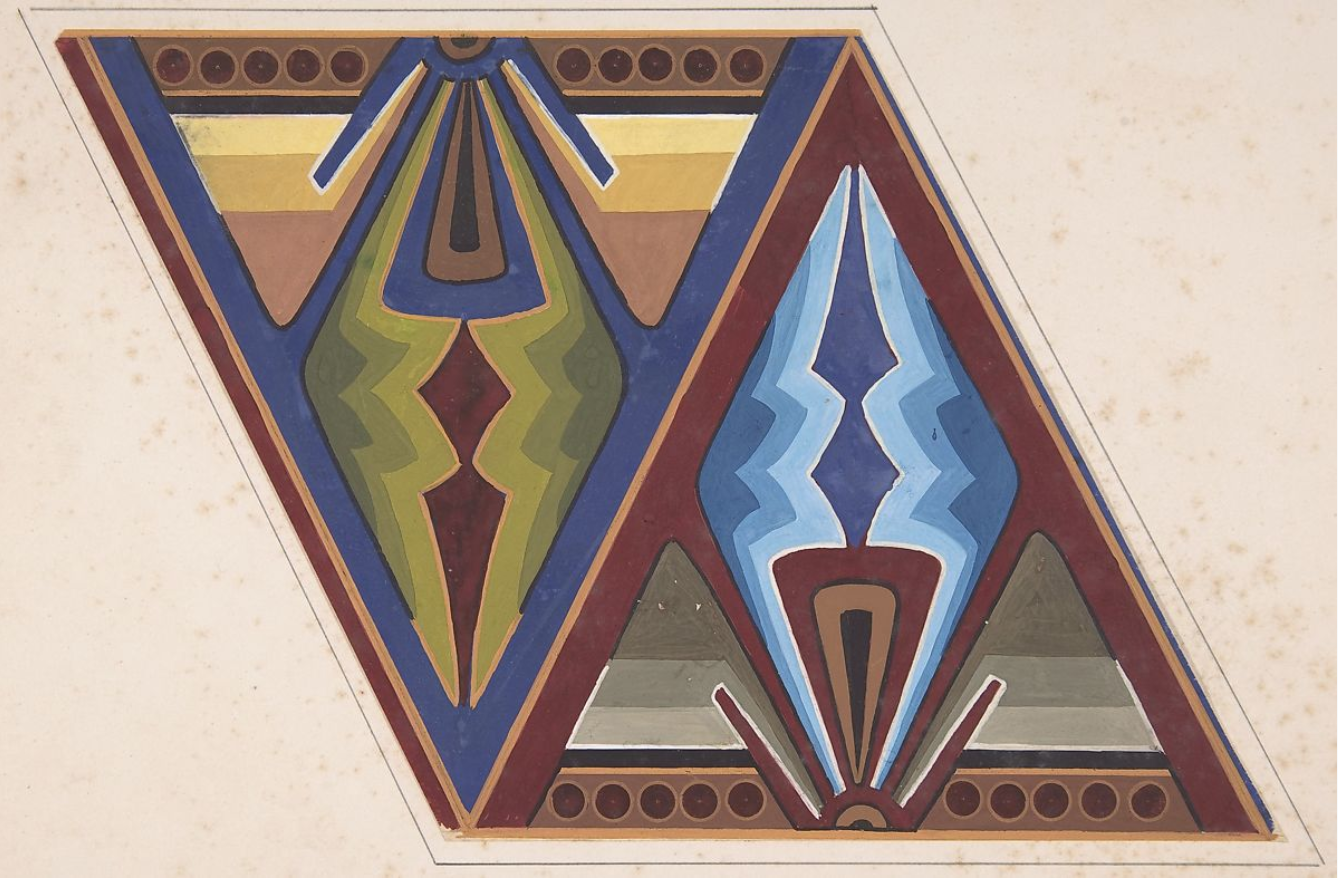 Your mother was the first person to tell you that your father was not your father. She said it in the car after Sunday service, while you flapped breeze at your face with a Barbie fan.
"Next time you see him, tell him. Okay?" she whispered, lowering her body so that her pleading eyes were closer to yours.
You nodded quickly, hoping your mother was finally done with her speech so that she would switch on the air conditioner. Your body was hot.
Your father was the first person you went to see after you returned home. He wasn't exactly a church person, preferring to sit in his special chair (the one that had the big wheels) and read a book while everyone else was away. You watched his face as you approached him; three tribal marks on each cheek rose and fell as he mumbled; red-rimmed glasses were pushed back by an index finger; dimples at the corner of his mouth fell when you told him what your mother said.
"Make sure she takes her afternoon pills. The Thorazine tablets," he replied. His tone dripped concern.
Your mummy's special orange pills. They sat alone in a packet on your father's bed, on the spot he used to sit in for a while before he climbed into his special chair. Your mother had stopped taking them. Step told her that they were not necessary. Evil, wicked Step that roughly carried your father away with no remorse. He doesn't want her to get better. That's why she's telling you that your father is dead when you see him everyday.
He was the next person that told you that your father wasn't your father. Your mother's "friend"; the one that got annoyed anytime you called him Step because you didn't think he was worthy of the suffix that was supposed to follow. He had moved in only a few months ago, to carry your father out. He had a pillow on your mum's bed. He had his ugly green mug in the plate rack in the kitchen. He sat in your father's garden chair in front of the house every evening.
You  couldn't reply to his announcement because a wave of coughs hit you, but you made sure that you squeezed your eyes at him as menacingly as you could when he patted your back.
"That gigolo!" your father shouted when you told him. "This is why I've never liked him."
You laughed at the strange word, but only for a little while; you could feel your heart squeezing itself painfully, and the oxygen you once easily inhaled struggled to enter your lungs.
A few days later, a fever started to light your body on fire; it squeezed your sweat glands until your body was drenched in water, and it turned the walls of your cranium into a bouncy house.
"Tell him that he's not your father!" your mother yelled. Her eyes were teary as she looked at your weakened form on the bed, and she ran her fingers through your thinning hair. You nodded groggily and drifted off to sleep. Your father was waiting for you when you arrived.
"Are you my daddy?" you asked. Your eyes met.
"Of course I am, sweetie," he replied, displaying his signature gap-tooth when he smiled, as he wheeled himself towards you. "Why would you feel otherwise?'
"Mummy and Step have said it plenty times. They said that you're only coming to my dreams to make me sick."
"Mummy and Step are just jealous that we're spending so much time together. I've told you this before, so I don't understand why you're doubtful."
His words were convincing, but you knew that there was only one way to find out.
"What is my name?" you asked quietly.
It had only just occurred to you that your father never called you by your name. From the moment he started to appear in your dreams, he either referred to you with endearments or tapped your shoulder for attention. You longed for him to say the word. The sound of your name in his voice was all you needed to extinguish the fire of doubt that burned in your chest.
"My sickness took a lot of memories from me," he replied solemnly. "There is only so much that I can remember."
"You remembered the name of mummy's drugs," you whispered. You didn't like where the conversation was going.
Something changed. You could feel it. You could see the warmness seeping out of his eyes, and, you started sweating as if the warmness was surrounding you.
The man stood up from the wheelchair—agile , daunting.
"How intelligent you are," he whispers. "Your father must be clapping in his grave."
You didn't know when tears made a salty river down your face and a dizzying realization choked you as you sobbed.
He smiled at your pain. The gap in his dentition was gone. His eyes glowed a bloody red.
Ebere Obua is in her fourth year of medical school at Afe Babalola University. She currently lives with her mum and two younger brothers. Her work has been published in Olongo Africa, Preachy, and Sylvia Magazine. 
Image: Christopher Dresser, Medium: Graphite, ink, and gouache, The MET, Purchase, Lila Acheson Wallace Gift, 1992