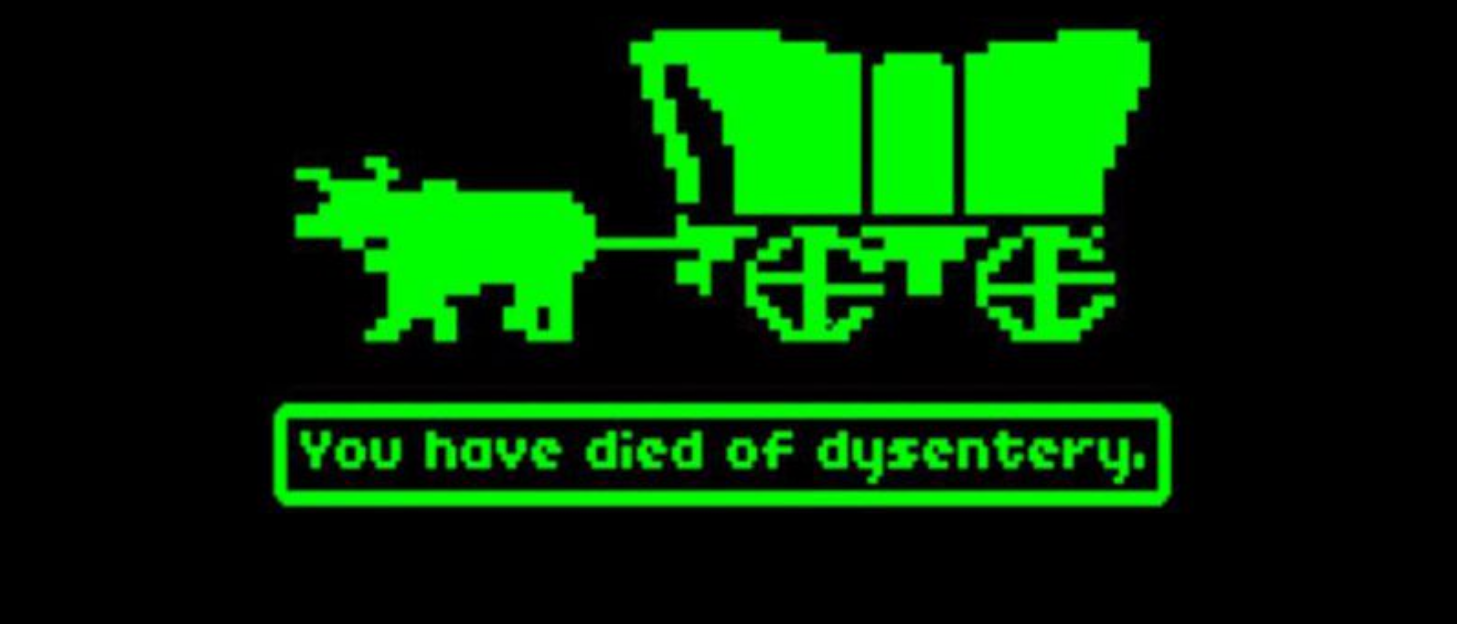 The oldest person to live died at 122 years old



Jeanne Calment took her last breath in August of 1997.
I was 6 years old and my father had just brought our first computer home,
a beigey Power Mac that glowed even when the lights were off,
the computer that I taught myself to type odes
to American Girl dolls and my kindergarten boyfriend on,
where I played Oregon Trail right up until my 8pm bedtime.
Jeanne Calment saw the 19th century turn into the 20th,
saw the advent of the telephone and cell phones that couldn't quite fit
into the too small pockets on women's jeans.
She saw World War I and the Gulf War,
but didn't have my middle school memories of the War on Terror.
I envision Jeanne as a housewife, sick of the day to day monotony,
her daughter Yvonne curly haired and sleepy eyed, clinging to her skirt;
as a companion of Van Gogh, who bored her and reeked of cheap booze;
as a scientific puzzle confounding researchers
with her longevity and her je ne sais quoi.
Jeanne Calment was dead by the first time I decided I wanted to die, too.
At 12, I typed vague suicide notes on my Livejournal,
hunched over the teal iMac my father had brought home from work,
our second family computer,
hoping someone would read between the double spaced lines,
not intending to act but certainly not pretending.
At 22, I became a Suicide Hotline regular.
I scribbled my will in the margins of my favorite books,
my illegible instructions for what to do with the last thirty cents
in my Wells Fargo account.
I wonder if Jeanne Calment ever wanted to kill herself,
if she learned how to drive her husband's Model T
just so she could drive herself off a bridge.
I still hold my breath every time I cross that bridge on I-35,
headed north, home from work three times a week,
unable to forget the first time that my intrusive thoughts
tried to send me to the bottom of the Mississippi River in -35 degree weather.
Did you know
the average human takes almost 8 and a half million breaths in a single year?
Jeanne Calment took over a billion breaths before her last. 
On nights I cry tears so furious that they leave burns on my cheeks,
curled in front of my MacBook and Netflix reruns,
I remind myself
that I still have hundreds of millions of breaths left to go.

Holly Suzanne Abel is a previously unpublished poet based in Saint Paul, Minnesota. She is currently a graduate student at the University of Northern Colorado, pursuing a MA in Special Education with a Deaf/Hard-of-Hearing emphasis. Holly's work focuses on disability and mental health as well as relationships with the self and others.