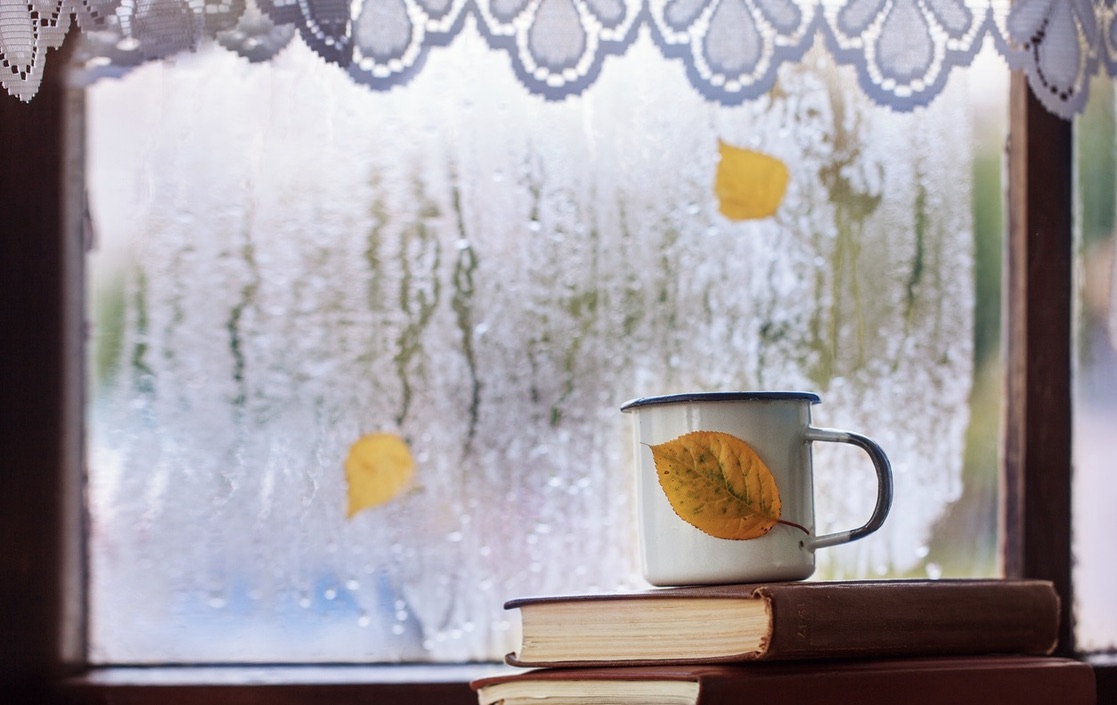 The answer to most things

will be water,
food, sunlight, sleep. Friends too.
Take your Vitamin D, set an alarm
to take your depression medicine,
wear a coat in the cold, proper shoes,
you are not in a contest with Mother Nature,
nor are you smarter than time.
Wash your hair,
light a lavender candle,
watch something you've seen before.
Rachel McAdams trying to make Harrison Ford
say the word fluffy,
Viola Davis throwing the rule book out the window,
Emma Thompson narrating Will Ferrell's life,
Meg Ryan doing anything.
Caitlin Coey is a queer poet and playwright completing her MFA in Creative Writing at Antioch University Los Angeles. Her full-length plays The Language of this World and Careful Girls have been workshopped in Seattle by Parley Productions. Her writing focuses on gender-based violence, mental health, queer love, and the importance of friendship. Her poetry has appeared in Shambles. You can keep up with her work at caitlincoeypoet.net.