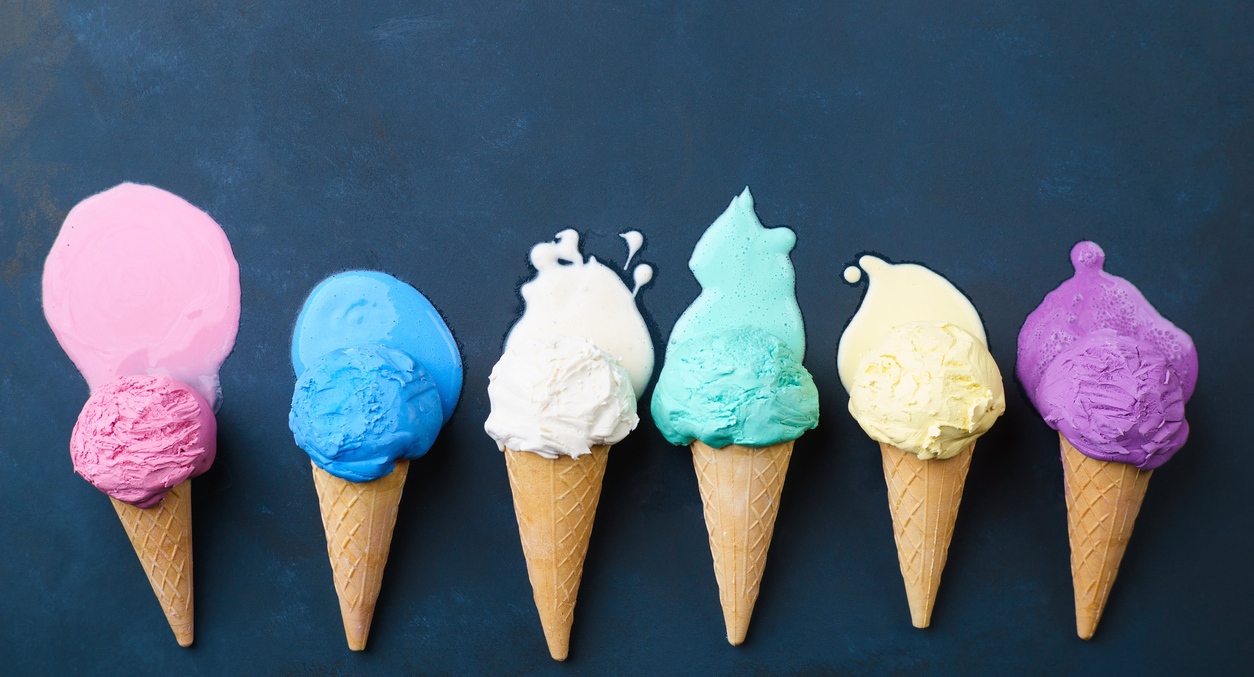 /ˈsweltər/
verb
(after Nicole Moon)
I remember that summer not by the year but as the last summer you let your mom buzz your hair in the bathroom. The third summer my sister life-guarded at the pool but the first summer the boys noticed her. The final surrender to the swelter. We were breathing through the smell of chlorine, the sunbeams dribbling into the dimples of your permanently flushed cheeks. We didn't know the difference between the universe and the cul-de-sac.

 Bicycles with bells. Caramel-coated popcorn. Root beer in glass bottles. Sprinkler season. Pomegranate-stained fingertips. Multi-colored chalk on asphalt. Amber light oozing. Honey jars wrapped in ribbon. Daisy diving. Floppy sun hats. Carving our names into magnolia trees. The last bite of a cherry popsicle, victim to gravity.

 The night we camped out in the backyard, with no one around to hear us but the lightning bugs, it still felt right to whisper. Even my father, alone in his bed, slept with the window open, lulled to sleep by the breeze's endless hum.

Yvonne Nguyen is a third-year student at the University of Virginia, currently pursuing dual degrees in Drama and English. She intends to graduate in the spring of 2019 and then go on to pursue her Masters of Teaching in Secondary Education from the Curry School of Education.

The Roadrunner Review nominated swel·ter for 2019 Best of the Net and a 2020 Pushcart Prize.