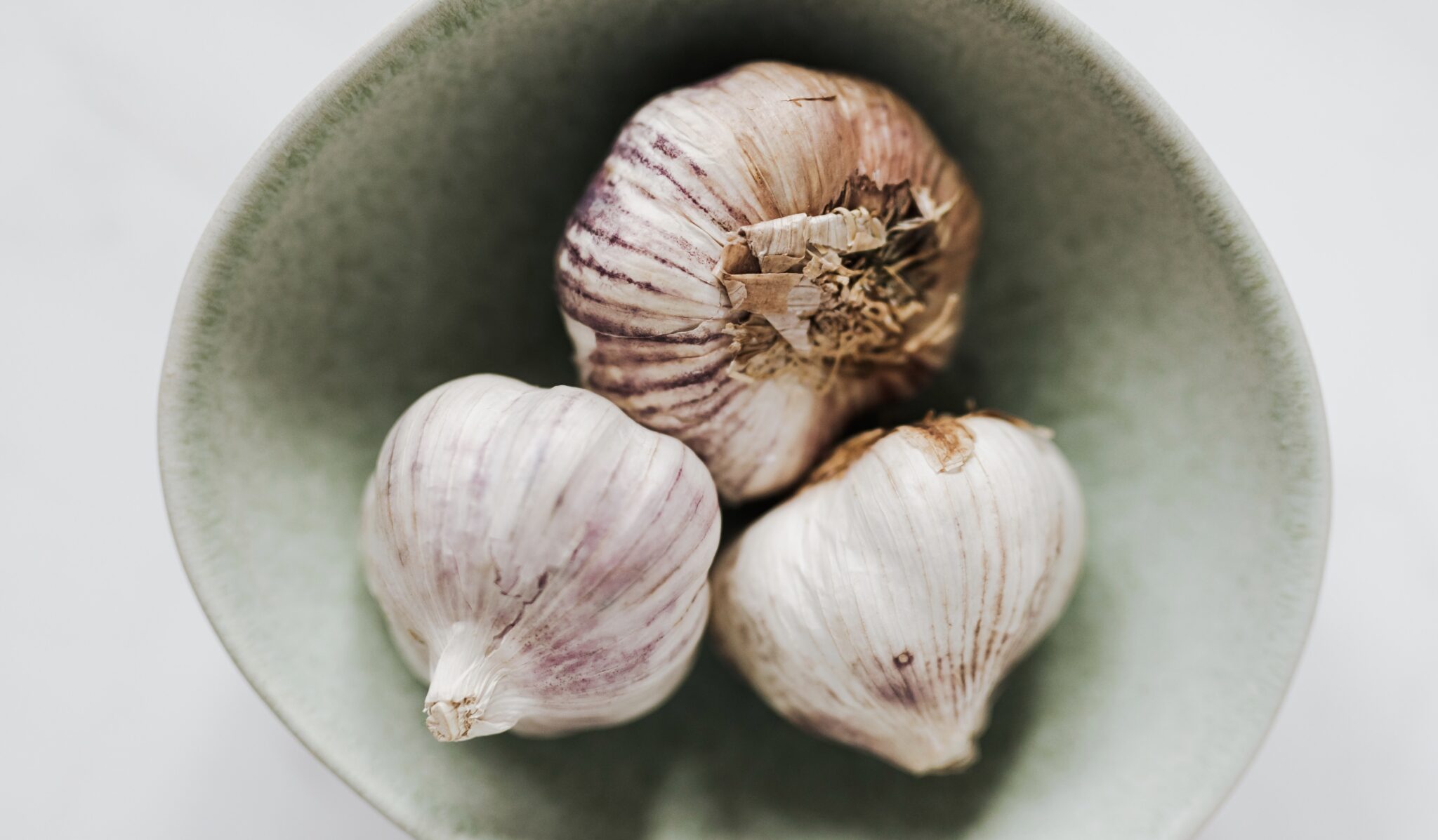 my cousin
held her nose
every time she entered
my grandmother's kitchen
it smelt of garlic
the whiff of Baghdad
the aroma of the grateful
who cooked in muddy tents
and fed eight children
rationed eggs and semolina
in dented aluminum pots
lucky to have a pot
luckier to have garlic


Sarah Sassoon is a poet, fiction and children's book writer. Her writing appears in various publications including, Agora Magazine, Voices Israel, and arc. She has twice been shortlisted for the Anna Davidson Rosenberg Poetry Award and received an honorable mention in the 2020 Reuben Rose Poetry Competition. She lives in Jerusalem with her husband and jungle of four boys and a dog. Sarah is currently studying for an MA in Literature and Creative Writing at Bar Ilan University.
"Sixth Clove" was awarded an honorable mention in the Roadrunner Poetry contest.
The Roadrunner Review nominated "Sixth Clove" for Best of the Net and The Nina Riggs Poetry Award.