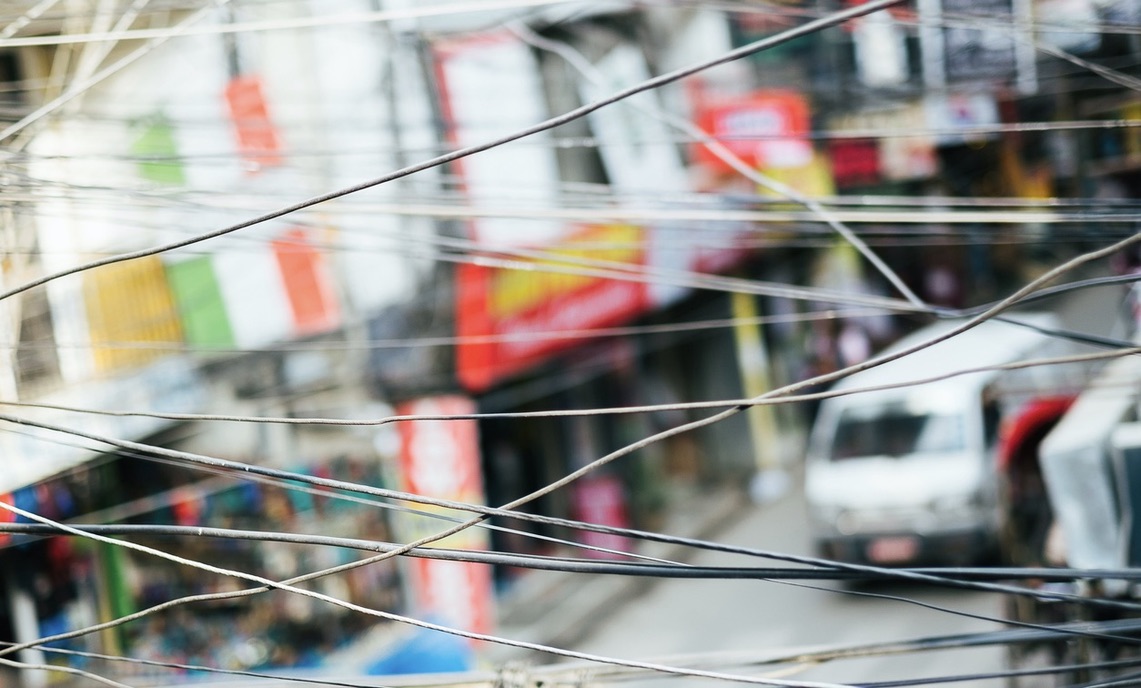 poetry in a time of crisis
self-isolated—on the balcony—looking out
at distant horizons, thinking thoughts.

as if pinned on a clothesline, they
flutter, unable to fly away.
clever phrases, smug metaphors, odd conceits—
all zigzag, like telephone wires.

ideas strike in thunder & lightning, melting
the wires, blowing phones off the walls.
marble-heavy, words now crystallize, tumble down,
and scatter all over the floor.
they wiggle and coil, dance an unusual dance—
these club-shaped, spiky red demons!
a sudden gust of wind brings
the sweet, sickening smell of spring flowers.
amid the hideous dance of bulbous words—
what good is poetry or this idle daydreaming?
Vivek Sharma is a poet based in Kathmandu, Nepal. He works as a freelance writer and editor and is currently pursuing his MA in English Language/Literature from Tribhuvan University.