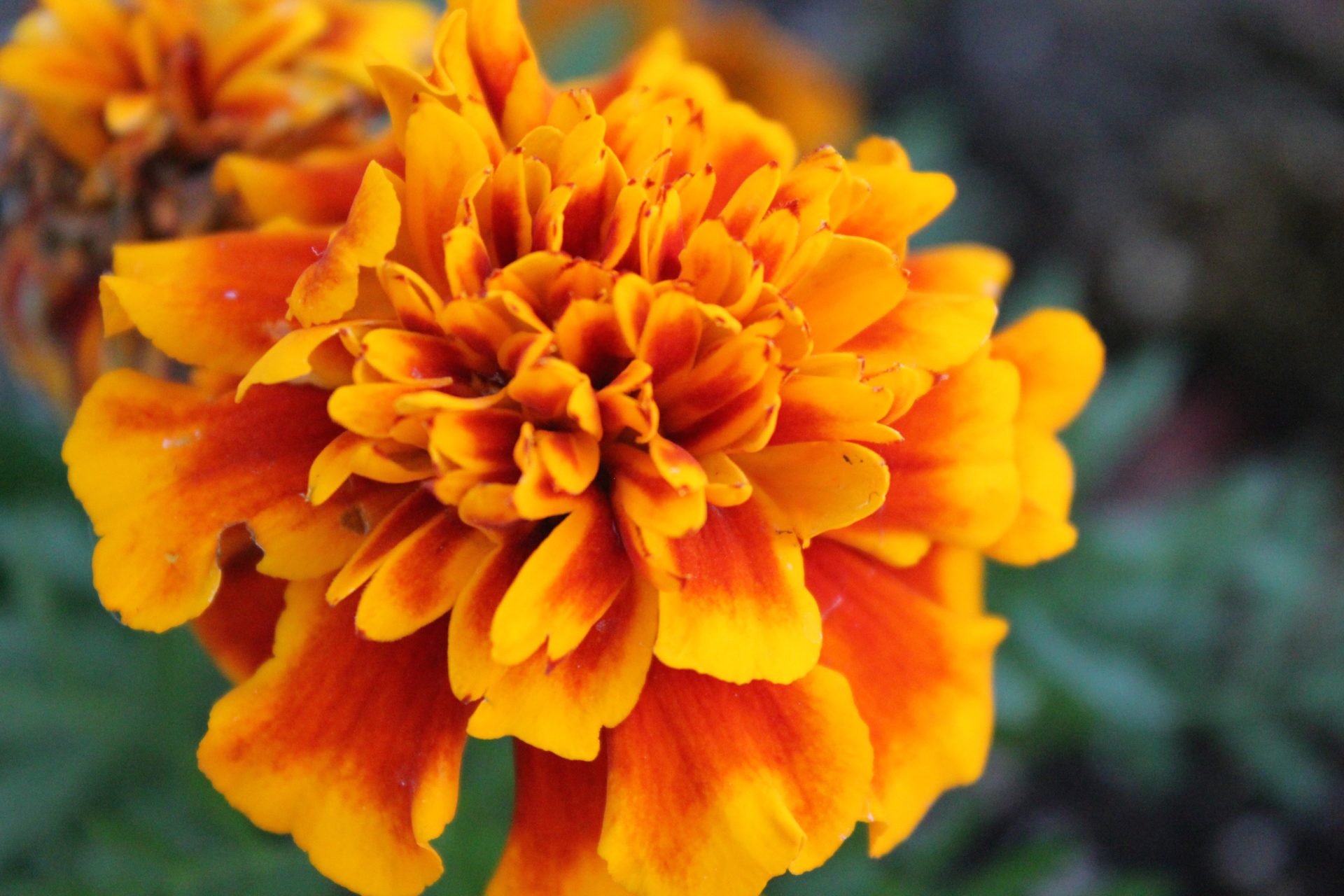 She will not eat unless
you carve a radish
in the shape of a flower,
placing it in the center
of her dry food.
She loves gherkins
sliced down the middle.
Toss them up
one at a time
for her to catch,
or place one
on the tip of her
nose. Say okay
and she'll flip it
grabbing it midair
in her teeth. Before
you leave, go to
the garden and pick
a marigold, float it
in her water bowl
like a lotus flower.
Stuart Gunter is working toward a Master's Degree in Mental Health Counseling at Longwood University and lives in Schuyler, Virginia. He likes to paddle the Rockfish River and play drums in obscure rock bands. His poems have been published in Hiram Poetry Review, The Madison Review, Gravel, Deep South, and Into the Void, among others.