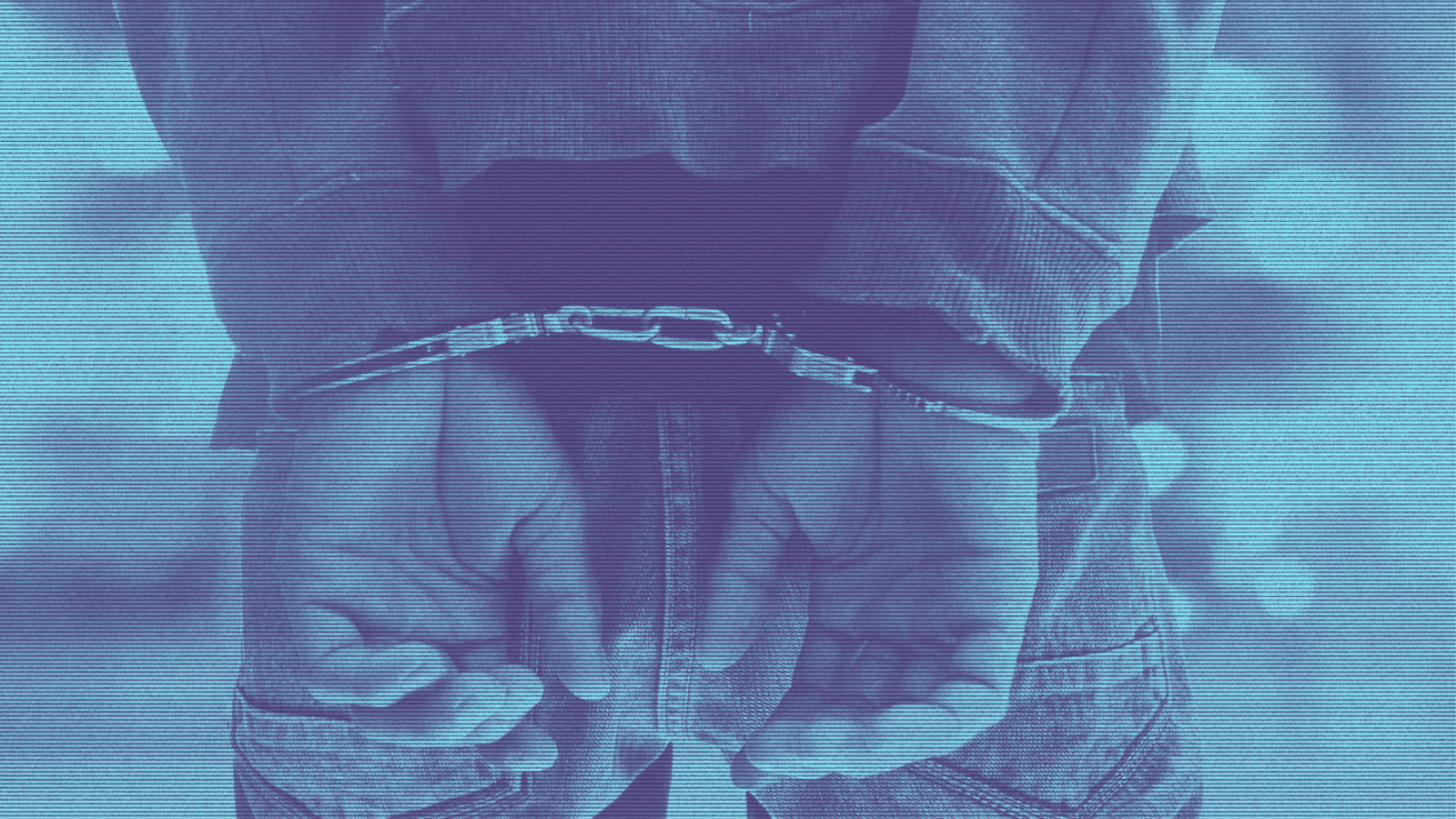 Khalifa had heard it from Mina
who had heard it from Nusrat
On Thursday they had taken
Ishmael. His thin wire frame 
swallowed by night sky,
hands clasped behind him.
marched into an unmarked van
returned weeks later without
a word. same still sad smile same
unlaced shoes. At the masjid we
kept silent, our fears unheard
praying for benevolence from above.
Nuha Fariha is a first generation Bangladeshi American writer. Currently a first year MFA Candidate at Louisiana State University, she is the Fiction Editor for the New Delta Review. Her work has been published in Magma, Stellium Literary and the Liminal Review. Find her on social media @nuhawrites.

 Our poetry judge Michael Akuchie selected "On Thursday" for an honorable mention in the 2022 Roadrunner Poetry Prize.