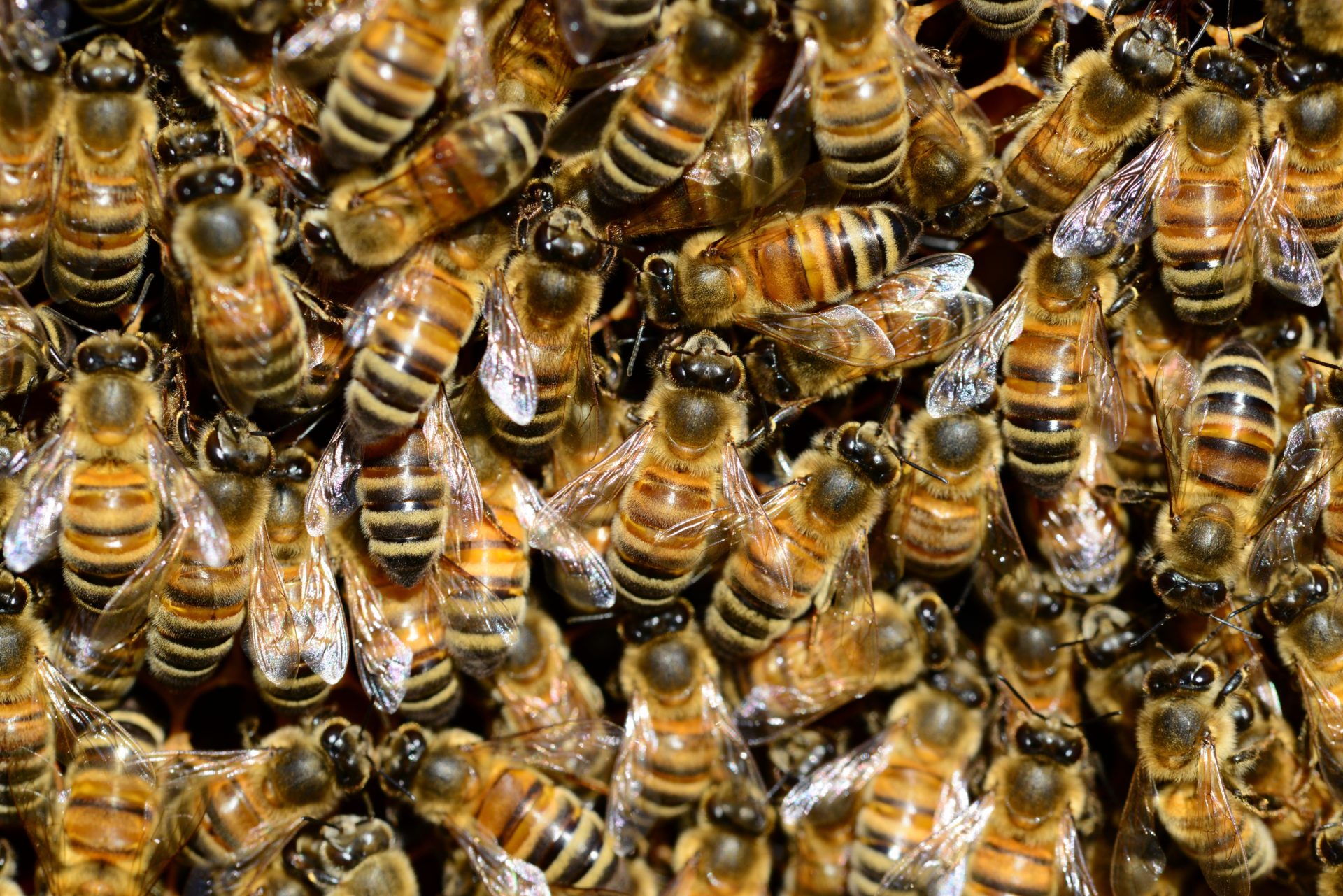 3: Pain is very noticeable, like a bee-sting or an injection
On A Scale of 1 to 10, How Would You Rate Your Pain?
3: Pain is very noticeable, like a bee-sting or an injection
The Tuesday after I came out of the hospital for the fourth-odd time, Notre Dame de Paris caught fire. Built before the finishing of most fairy tales, the Cathedral, arthritic as autumn and eternal as ache, kept safe in its catacombs several swarms of bees. Because bees lack lungs, they all survived the smoke, stilling to sleep in the hippocampus of the cathedral. Supernovae never shrink, but city spires crumble, gaseous nebulas collapse, and soft tissue catabolizes. The body, like the chapel, will be rebuilt, over and over, by the pressing of hot palms against its walls, the Hail-Mary beads of atlas and axis in the necks of hundreds of unsevered heads accounted for. Joan of Arc may have burned, like the building, but Saint Catherine of Sienna starved and I beatified her hunger in my childhood bedroom.
In my steeple, the bees die.
Laura Ingram is a tiny girl with big glasses and bigger ideas. Her poetry and prose have been published in over sixty literary journals, among them The Cactus Heart Review, Gravel, Glass Kite Anthology and Voice of Eve. Her first collection, Junior Citizen's Discount, was released with Desert Willow Press May 2018;. Her children's book Stand Up was released with Nesting Tree books August 2018. Laura loves Harry Potter and Harry Styles. She is a sophomore creative writing student at Hollins University.