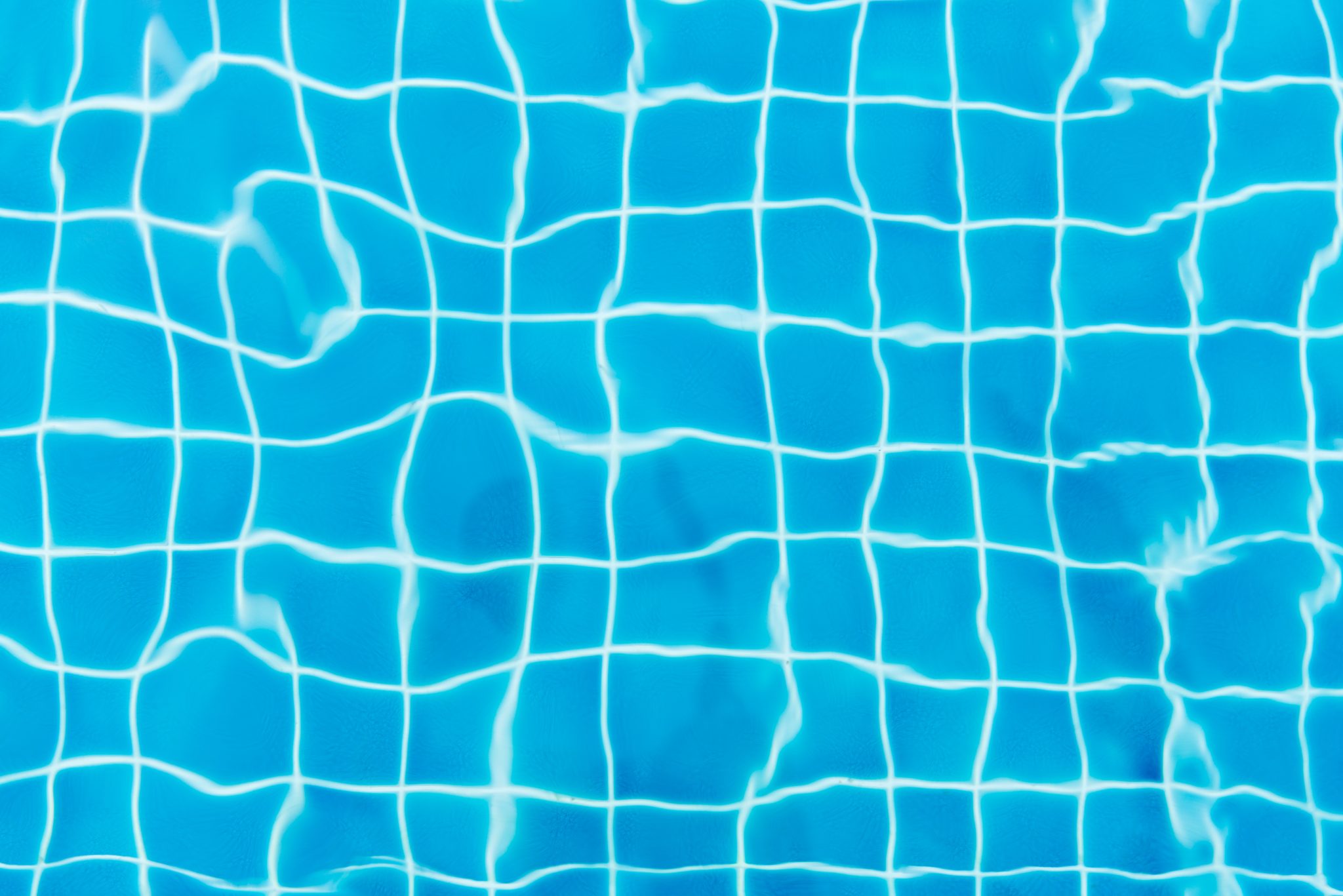 by Ikeobi Samuel Chukwubuokem
Some prayers are meant to be left unanswered. Some requests are supposed to be left unattended to. We wish our eyes were observant enough to read the handwriting on the wall. We wish all television programs came with the warning: "Do not try this at home." We would have applied more wisdom while making demands. Rather, we allowed ourselves to be blinded by covetousness and ended up bringing misfortune upon our Nigerian household.
Father bought a new LG satellite television set in preparation for the highly anticipated 2010 FIFA World Cup, the first to be played on African soil. Our old television set did not grant us access to cable TV, and our father was tired of visiting viewing centres to watch live matches.
As kids, football matches never really caught our fancy. We were much more interested in the celebrity lifestyle shows which aired on other stations. For the five weeks of uninterrupted football, we let Father have the television set all to himself and went about doing the usual things kids do: play, play, and play.
After Spain broke Dutch hearts and conquered the footballing world, we regained control of the television set and resumed our infatuation with the lifestyles of various celebrities worldwide. We learnt a lot from the television set, but one lesson that stuck well with us: a house without a pool was not worth living in. It was a beautifully conjured lie, which we should never have believed, but covetousness got the better of us. We did what we felt was needful.
We pestered Father to build a pool. He was a contractor who built houses for people. Getting his capable hands to build him a swimming pool should have been easy. But in his famous caring and loving attitude, he told us to learn how to swim first.
How could we learn how to paint if we had no brushes?
How could we learn how to swim if we had no pool?
After our appeals for a swimming pool fell upon Father's unyielding ears, we shifted our attention to God. We prayed and fasted. Well, we skipped lunch for a whole week and were casually pleased with ourselves. We sanctioned water from our lips just to pay homage to God. We jointly submitted just one request before Him—a pool. And God answered our prayers.
The rains came and the floods raged. We finally had our pool.
But what is a pool without a house?
Ikeobi Samuel Chukwubuokem is a final year electrical and electronics engineering student of the Federal University of Agriculture, Abeokuta, Ogun State, Nigeria. He is a dedicated and enthusiastic poet and freelance writer who believes in the power of being politically and culturally versatile.