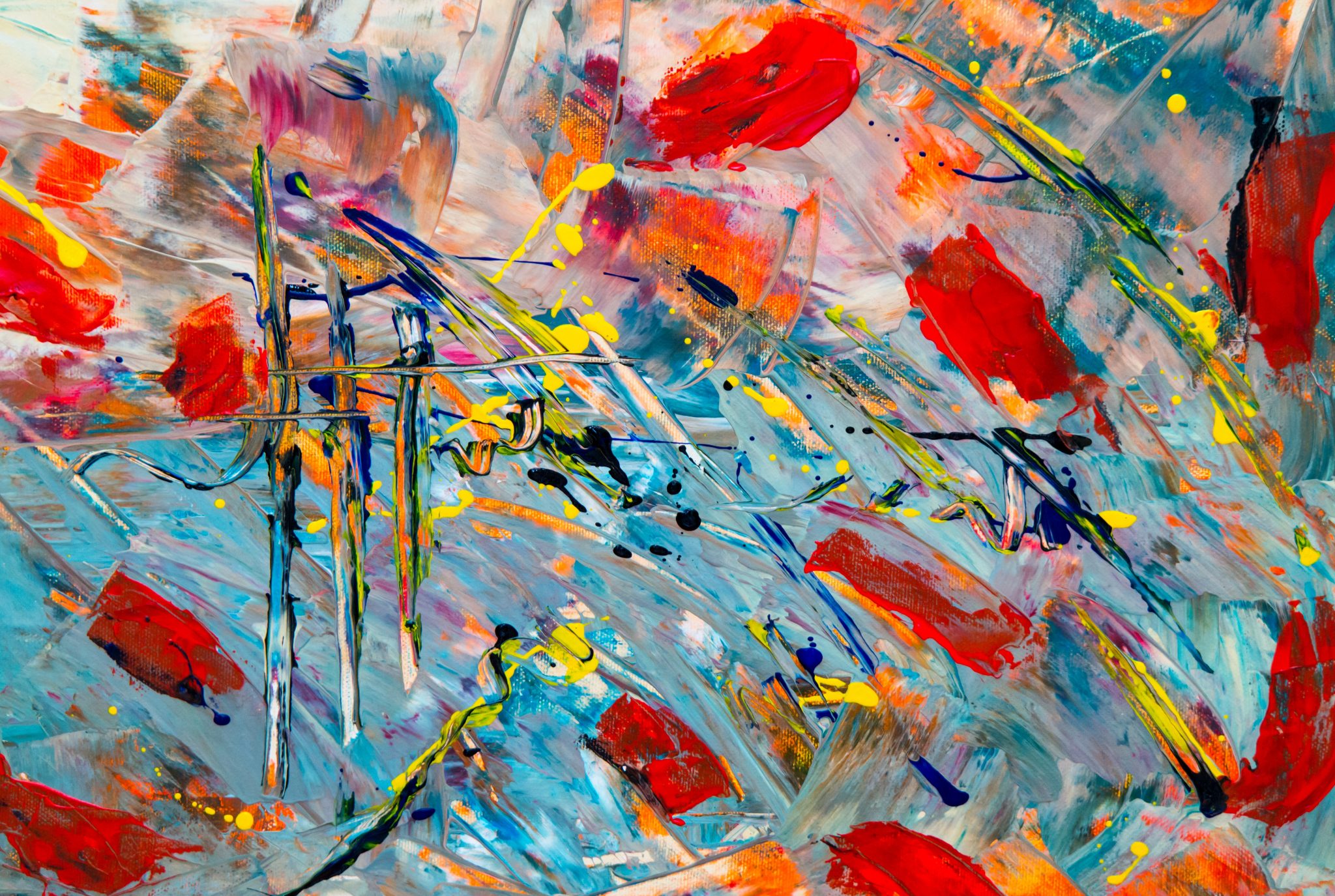 My Grandfather Died While I Was Shopping for Funeral Shades
I stared at my reflection, hugging back the heavyweight of my bitter grief. I put the glasses back on the shelf and blinked away the memories of my grandfather's tattooed hands, how I didn't get the chance to hold them last summer, how I never stopped to admire his wrinkled palms. My mother begged me to take her home. It was the first time I saw true pain in another human's eyes, and I wanted to scoop those tears and drink them.
In the third aisle, she mourned, in my arms she shook, later at home she didn't sleep. We were going to fly to Tunisia a week later, but while we were shopping for the funeral we thought we would attend, my mother got the phone call. She cupped my face to her chest and yelled at the sky above us, one week and I could have kissed him for the last time!
Hold me, she said, and before that, she called me mama, said, Mama, my papa died and I didn't get to say goodbye.
Inside I was filled with water, and as I drowned in the heartache that licked me dry, it struck me that my mother was now an orphan. I watched her tremble in heaven's sweet tears, a black dress slung on her shoulder, blonde hair draped over her eyes.
I was there, but she never looked so alone.
Rome Smaoui is a sophomore at Idyllwild Arts Academy majoring in creative writing. She's originally from Tunisia and is grateful to have the opportunity to study writing abroad at an arts school. She has recently been published in Sonder Literary Magazine and looks forward to sharing her art with the world.
This poem won The 2019 Roadrunner Review High School Writing Competition.