Interview with Emily Cortez, Winner of the Roadrunner Poetry Prize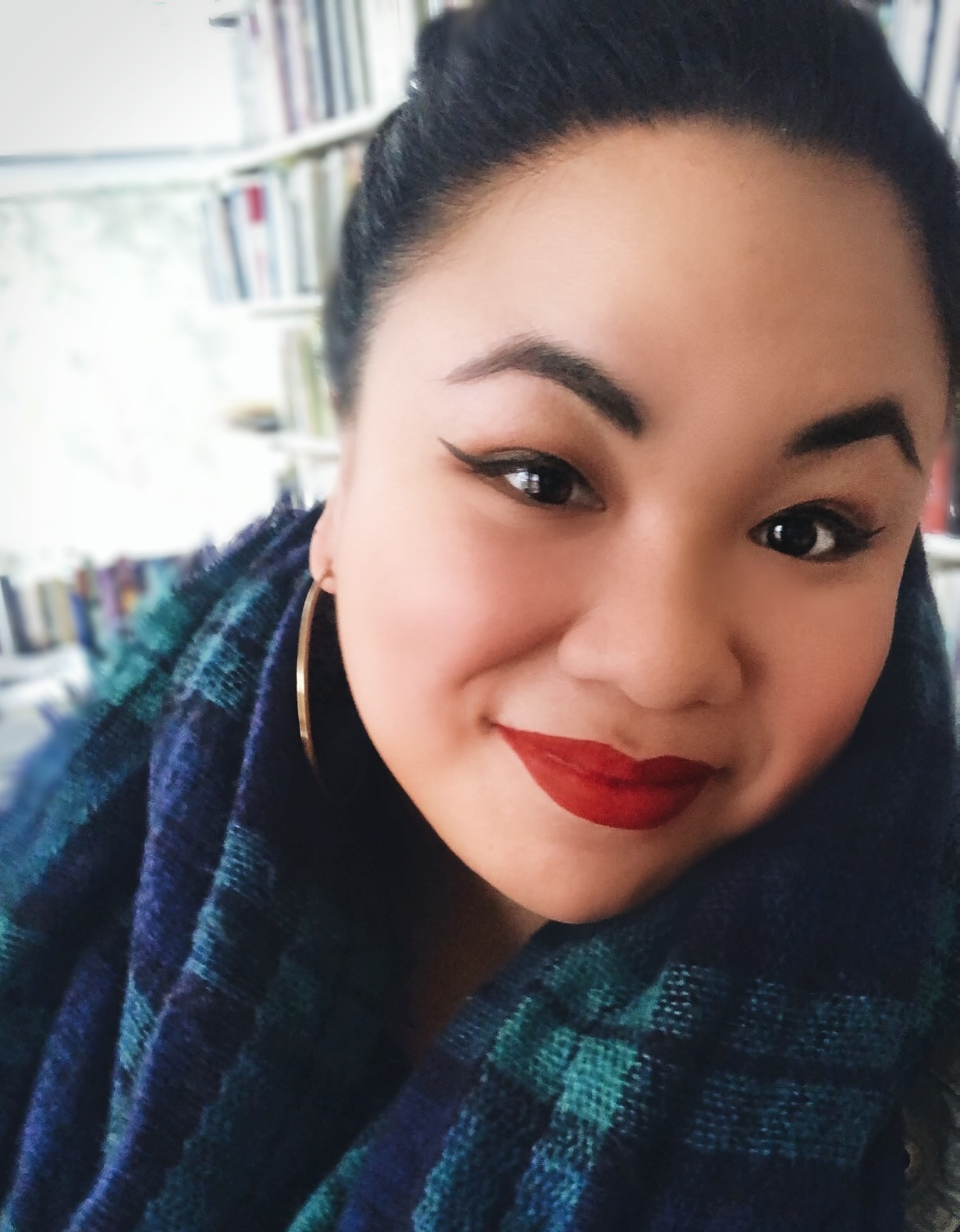 Judge Shana Youngdahl selected Lumpia as the winner of The Roadrunner Poetry Prize, writing, "So much beauty packed in these lines. I'm especially in love with how the first one is so tight and yet gives us a whole story about a family but also about being present, doing things that matter."
Emily Cortez spoke to us about writing love letters and using poetry to process the world around her.
What was the writing process or inspiration behind your piece, "Lumpia" and "Colonial Compliments"?
The writing process always varies for my work. I try to not self edit while I'm getting thoughts down, I find it better to get what you're feeling down on the page first then all the edits can come after. The inspiration for these two pieces are grounded in my love of my lola—my grandmother. She was the one who taught me how to make lumpia and she was the strongest and bravest woman I've known.
How does this piece represent your work as a writer?
I'm Filipino-Colombian and seeing poetry or media from other multiracial people is something I'm constantly looking for. "Lumpia" is a love letter to my grandmother and "Colonial Compliments" is a love letter to my fellow people of color who are often told to be grateful for being "exotic". 
What informs your creative work? (Books, education, writing programs, mentors?)
I would have to say experiences and people. Whether it is something on the news or a conversation or something in the class room I have an emotional response and therefore need to write about it. Poetry helps me process the world around me and I would hope that in turn my poetry helps others process, too.
 Do any of your non-writing interests play a role in your writing?
Absolutely. I don't think anyone can live without their other interests blending into each other. What I write about usually has hints of social commentary, I can't escape the influences in my life but I also think that makes the best source of inspiration.
 What literary journals do you enjoy reading?
I don't get to read a lot of literary journals unfortunately. I'm usually reading biblical scholarship journals either for class or research. One of my favorites to look through is the Journal for the Study of the New Testament.
This interview was conducted by Holly Elaine Hayton and Ashli-Jane Benggon, literary editors at The Roadrunner Review.