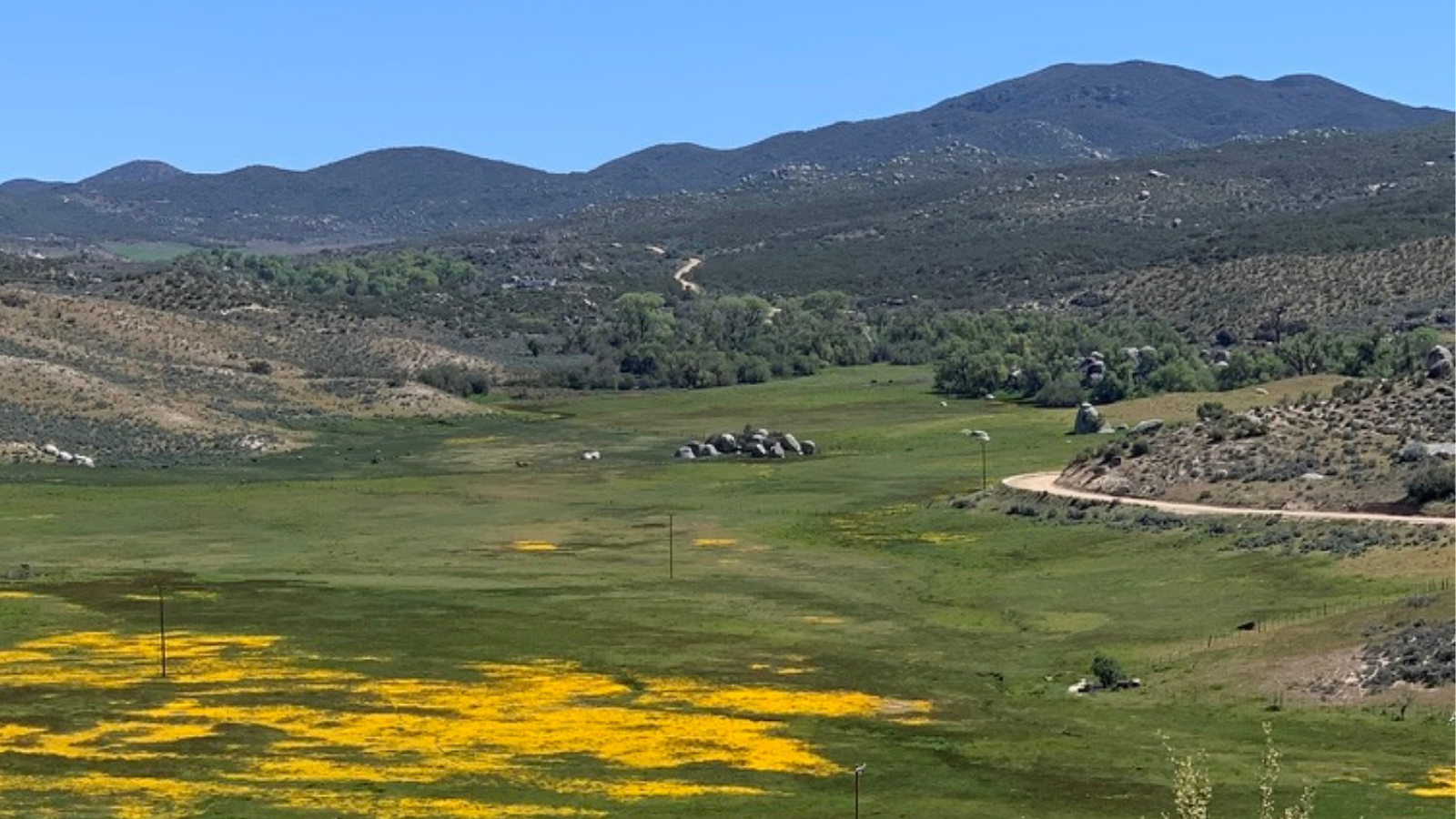 The great grandmother I was named after grips her husband's cowboy belt in a fist as tattered as his ropes. My grandfather before the Navy uniform: small, dirty-faced, the color of rust. The Cahuilla word he had only meant to utter to himself burns in his mind. Ne'sun. My heart. He had almost forgotten it. She brings the belt down as quickly as she can, mimicking the sharpness of his tongue. She beats the language out of him, unknowingly beating the alcoholism in. What she tells herself: she is saving him. She is giving him the life she never had. She is killing the Indian and saving the man.
My aunt is the first Native American the school children of Timbo, Arkansas have ever seen. Even their textbooks lack the chilling illustrations of naked red bodies wielding hand axes. China doll is what the white kids in her class call her, but the parents prefer to pass the words chink and beaner to and from each other as if playing a game of Telephone. She walks three miles home in hand-me-down shoes from her brother. The old trucks and minivans that pass her never stop. Sometimes she thinks she sees a wave from the driver's side window, but it is only the flick of a hand, only someone shaking the ash off the white tip of a cigarette.
When I am born, I am the only bald baby in the viewing room. My dad puts a palm against the glass and wipes his eyes with the hem of his paint-stained t-shirt. He thinks of his own birth, how he was so skinny and long that his Aunties nicknamed him Skeeter because he looked like a mosquito. My mother sleeps just down the hall, exhausted from hours of creation. Ten years later, a wrecking ball puts the Indian hospital into piles. When I visit Ada one year after that, the hospital is just a parking lot, and every space is empty.
My grandfather dies the day before my fourth birthday. With him goes the last remnants of tribal language my family has left. Two Rez kids are killed in an accident the week before, and my dad says Grandpa left to help them find their way. We find hundreds of napkins stuffed under the cushion of Grandpa's favorite chair, and my mother throws them out along with two sacks of beer cans. The headstone reads, The land calls to me, Ne'sun Achama. The song of the wind soothes me, Tawval memlakqa. Cahuilla calls me home, Nehkingnah.
I sit in front of a Black boy in Honors English. He kicks the back of my chair, and I glance at the Redskins hat sitting atop his braids like a crown. My White English teacher nods towards the hat and asks me if I want to say anything. I can't blame her. I'm one of two Native students in the whole school. I shake my head no. I do not want to say anything. I am not obligated to say anything. The boy yells. How is the word Redskins even racist? My English teacher opens her mouth and says the n-word. Says it would be like having a football team called the n-words. They argue through me, caging my body with theirs.
The waitress at Denny's greets me in Español. Hola míja she says as if she has known me all my life. Blueberry pancakes, hash browns, and eggs, scrambled. I order in English. Still, she responds Sí, sí míja. I wonder what it must be like to see a mixed girl and automatically think Chicana. She has removed the possibility of my existence from her mind. I think of all the times I've been asked What are you? All the times I've wanted to say, human. She puts a wrinkled hand on my shoulder as I hand her my empty plate and syrup-stained napkin.
It is 105 degrees on my first day of college. I am convinced every professor's favorite pastime is forcing students to play humiliating icebreakers. When I tell a classmate where I'm from, I forget to say Reservation and say the Cahuilla Rez instead. Her rectangular eyebrows pull towards one another like puppets on a string. I have seen this face far too many times. Her stare makes the room seem hotter, like someone is taking a steam-filled shower in the corner. I'm Native American, I say, well rehearsed. I should have made something up. I should have told her I was from Florida. Or Canada. Or outer space. No way! She squeals. I seriously thought you guys were all, like, dead. Y'know? I know. A tiny drop of sweat rolls down my neck. I know.
We take my mom to a baseball game for Mother's Day and my dad pays extra for reserved seating. After receiving our purple wristbands, we make our way through the gate. The white woman next to us rests her feet in what should be my chair while pouring another beer. Excuse me, my dad says, I think this might be ours. She stares at my dad. The stained t-shirt, the dirty work-boots, the long braid that hangs down his back like a skinned snake. You know you have to pay for these seats, right? Her husband excuses himself and when he returns, a security guard follows him briskly. I'm sorry, the guard says to my dad, these seats are for paying customers. I'm going to have to ask you to leave. I glance at the woman and her husband. They smile.
The White boy who sits across from me in my Native American Studies seminar has a new sticker on his Macbook. Feminist, it reads. This course is full of other Native students who I don't know yet, and they all group together like birds in the back of the classroom. Sometimes, when a joke is accidentally said too loud, I laugh along with them. So, the feminist-sticker boy says to me, are you like, purebred? What he means is pure-blooded, or full-Native. What he wants is for me to say yes. What he wants is authenticity. The only things that are purebred are race horses and dogs, I say. Something I learned from my dad. He laughs like my existence is a joke we share. I'm not full, I say, and I see it; the disappointment. I have genocide to thank for that.
I sit in the back row of my Cahuilla 101 course. The university allows this to fulfill my foreign language requirement. Miyaxwen, my professor says as he enters the room. Miyaxwen, we echo back. I think back to when I was eight or nine. I knew how to say the names of almost every animal on the Rez in Cahuilla. Now, I'm lucky if I can count to five without the help of my professor. Perhaps I am my own erasure. Perhaps there is a little genocide in each of us now. We practice how to say I am happy and I am sad. Nechayqal. Nesunema. My professor is easy to please, Achama! He says, Good! I practice the words over and over again in my head. Try to memorize. Try to convince myself this feels right.
Emily Clarke is a Cahuilla Native American writer, 3rd year UC Riverside student, bead artist, activist, cordage instructor, and traditional Bird Dancer. Emily's work has been featured in journals such as News From Native California, Four Winds Literary Journal, Anti Heroin Chic, and Hoot Review. She has been a featured reader at events such as Indigenous Now, Palm Springs Art Museum Second Sunday's, and UCLA's Environmentalists of Color Climate Justice Forum. Currently, Emily is studying creative writing at UC Riverside and is writing work exploring modern Cahuilla identity, female anatomy, social justice, and human intimacy. You can read more of Emily's work at www.cahuillawoman.com and keep up with current events on her Instagram, @cahuillawoman.
Photo credit: Emily Clarke's photograph of the Cahuilla Rez.
"The Language of Loss" was selected as an honorable mention for the 2021 Roadrunner Nonfiction Prize.
The Roadrunner Review nominated "The Language of Loss" for Best of the Net.