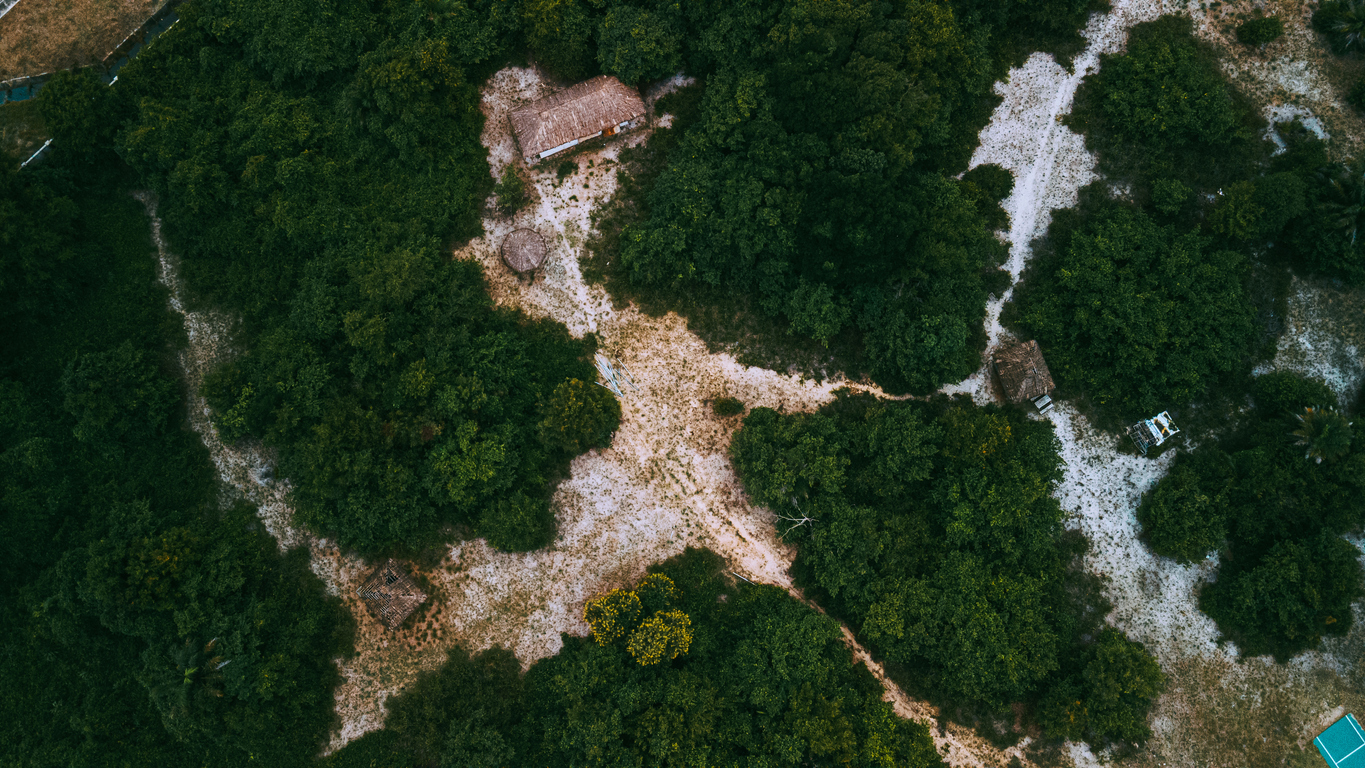 Two cultures war inside me.
My tongue, a confluence
that brings two tribes together. 
On the phone, I speak to my Yoruba Aunt,
She tells me not to bring home an Igbo man.
Never mind that I might want a woman.
My Igbo Aunt lines my mother's chest
with ridicule for marrying a Yoruba man.
Tribalism daily echoes off the walls of my home,
I, their daughter and also their daughter,
a meeting point to bring two feuding clans together.
I stand in between,
Neither here nor there,
Never fully belonging.
Yet in this body
I'll transcend,
a god.
My mother's battle etched on my back, 
the story of my history burning hot on my tongue.
In this body,
I am Osun.
Raging storms and carving my own path.
Here I am also Ala,
Earth mother, nurturing and warm.
I proudly wear all of my ancestors on my skin.
Olúwátamilóre Osho is an emerging poet from Lagos, Nigeria. Currently, she majors in Chemistry with a minor in Education at the University of Benin's affiliate campus, Federal College of Education (Technical), Akoka. Her writings negotiate sensuality, familial dynamics and identity. She tweets @Tamiilore_O.