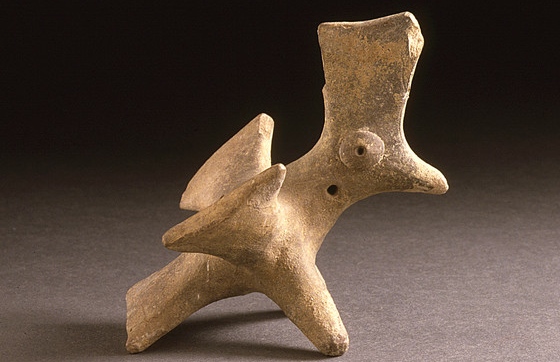 this summer, we exist only as a warning. a memorial.
          water passes through parched lips as we drown on
the desert sand. chase the roadrunner on harsh pavement—
          watery graves do not suit birds. instead, hunt these words
from my lips. dehydration is a human condition, let my
          bones make your home. the roadrunner leaves the jackal
to starve. a brutal existence, isn't it? hunter, no prey for the
          unworthy. no fleeting feathers rescue me from this pre-made
grave. my mother's dry remains lay here along with her
          mother's ancestral destiny. there's no evolution to this lineage,
no theories from Darwin. perform natural selection on burnt flesh,
          maybe these remains can lead us all the way to heaven. sinners left
with no more than a drop to drink and a whittled bone for our funeral.
Amanda Kay is an insomniac first and writer second (though both go hand in hand). She is a rising junior at Santa Clara High School. In her free time, she enjoys walking sandy beaches, drinking tea hot enough to burn her throat, and futilely trying to organize her files.
Image: Kan, Michael, Meighan, Clement, Nicholson, H.B. and Rexford Stead. Sculpture of Ancient West Mexico: Nayarit, Jalisco, Colima. Los Angeles: Los Angeles County Museum of Art, 1970.