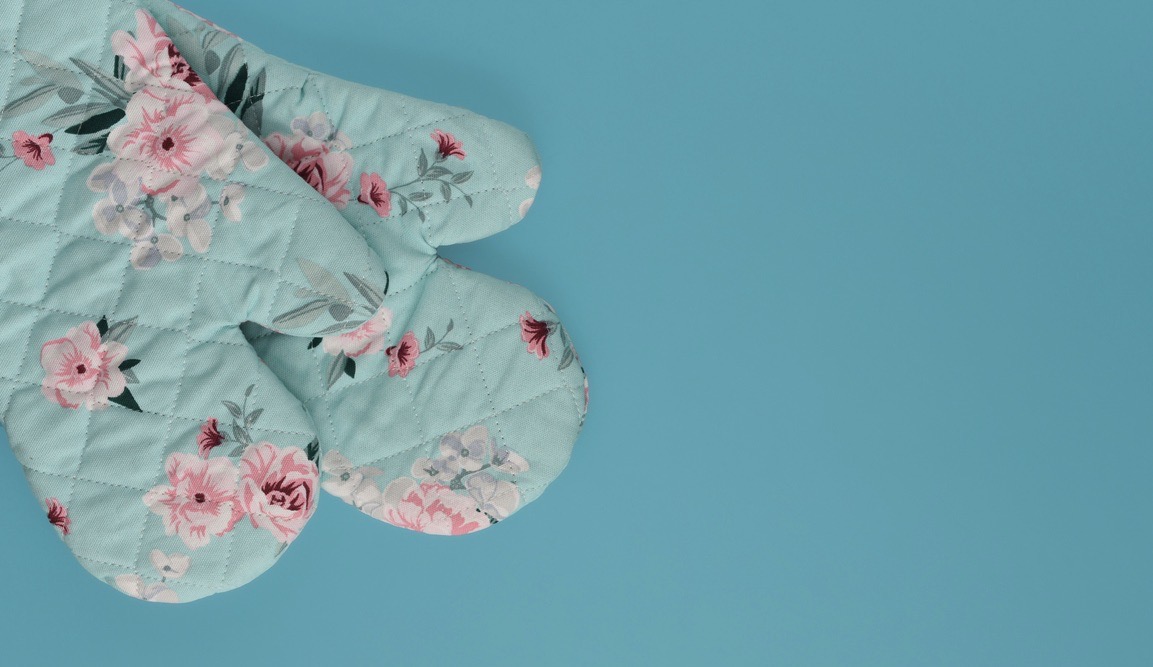 there's some kind of
heat inside me / the same
one that makes children
lean back on their chairs without the fear of tipping
over and snapping their necks / do you
know my name is yours? do you
know it / or do you keep it
in your mouth until it feels
wrong / i think i have become too
hot to hold / i think the microwave in your kitchen
doesn't work
right anymore / i'll grab you some
oven mitts from the dollar store
with the aluminum foil / just text me
if you need anything else
Veeda Khan is a student at Rutgers University. Her work has been published in Dreginald, The Lindenwood Review, and Blacktop Passages. You can find her on Twitter at @veedaveedaveeda.