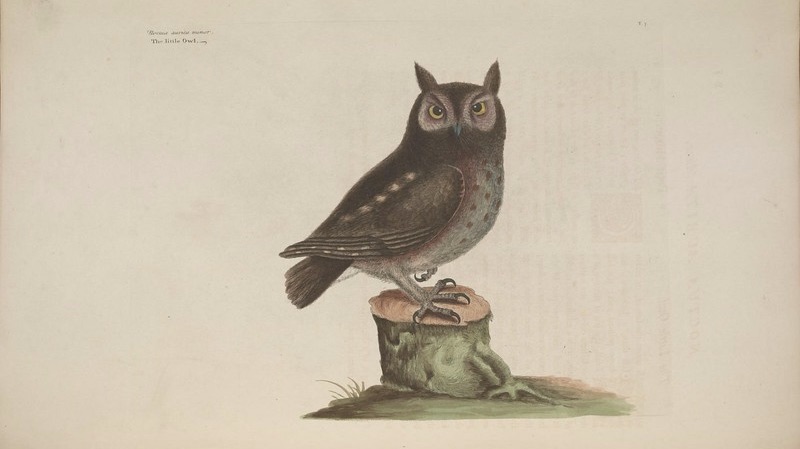 For three days, all the forests in the world sang out like owls,
A russet flavoured din,
"Ojibwa,
The owl,—
Au," as Longfellow said.
And the air shook with the modulating harmonics of screech owls, 
Wooden and stony faced in their oblique temperament of dew,
Theirs a mewing bray,
And they sheltered their skull-capped heads in a parliament of beeches, 
Of oaks and ash in splendour,
And they brought this,
The first night of all nights,
To a close.
And for three days all the forests in the world sang like owls,
And I thought of my own birth pangs,
How, as the world spat me out under fluorescent light,
Tumescent with unknowing,
How I knew I would relish silence when it came.

Oisín Breen is a poet, doctoral candidate in narratological complexity at the University of Edinburgh, and financial journalist. Dublin born Breen's widely reviewed debut collection, 'Flowers, all sorts in blossom, figs, berries, and fruits, forgotten' was released Mar. 2020 by Edinburgh's Hybrid Press.
Image: The natural history of Carolina, Florida, and the Bahama Islands :. London :Printed for B. White,1771.. http://biodiversitylibrary.org