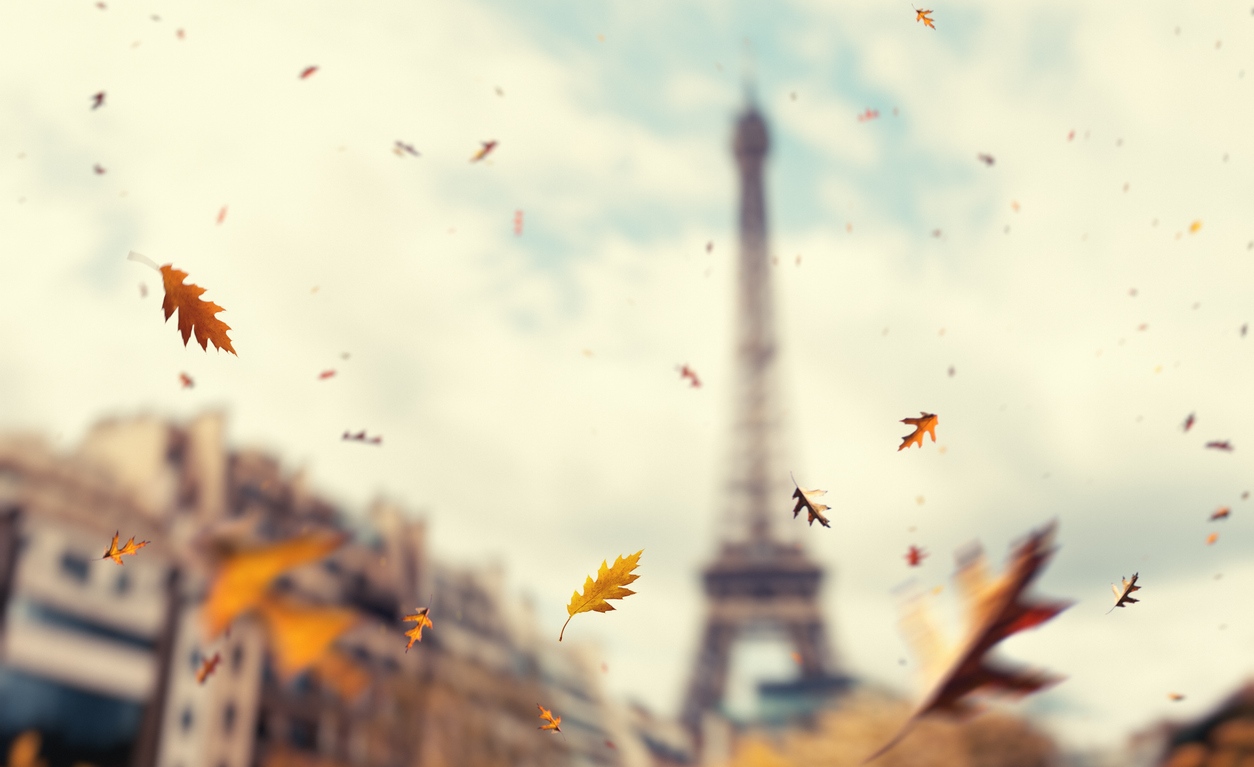 – a café in Paris where Joe Dassin sang Les Champs-Elysées
Now plays contemporary American break-up songs
In a volume that syncs to your espresso cup
Every time you take a sip.
The saturated color of your shirt
Remains in my brain cells even after I wake
To my sister practicing violin
Softly
And then – accelerando
Your eyebrows raise majestically,
A wooden stick in your grip
– Orchestrate! Change me
Fundamentally
Like a revolution changes a nation
When the waitress brings a plate
And the hunger resides on my tongue
Continuously
Khubz, Khubz, Khubs
Lend no enchantment to the view
– Instruct me!
I want to be Halal.
But I cannot say anything
When you are sitting next to me
We – both – have become civilized.
Two refugee kids from UNHCR camps
Poets now
Dumping words onto blank pages
Words that linger at the bottom
of undrinkable coffee – in first world cafes
– in beige-colored envelopes – folder number 5
Which cannot arrive to you
cannot depart from you,
Words that make me dare
To see you in a dream.
Hajar Hussaini is an Afghan poet. She is a student of Writing and Contemporary Thoughts at The Sage Colleges, NY where she edits the campus litmag, The Rev.