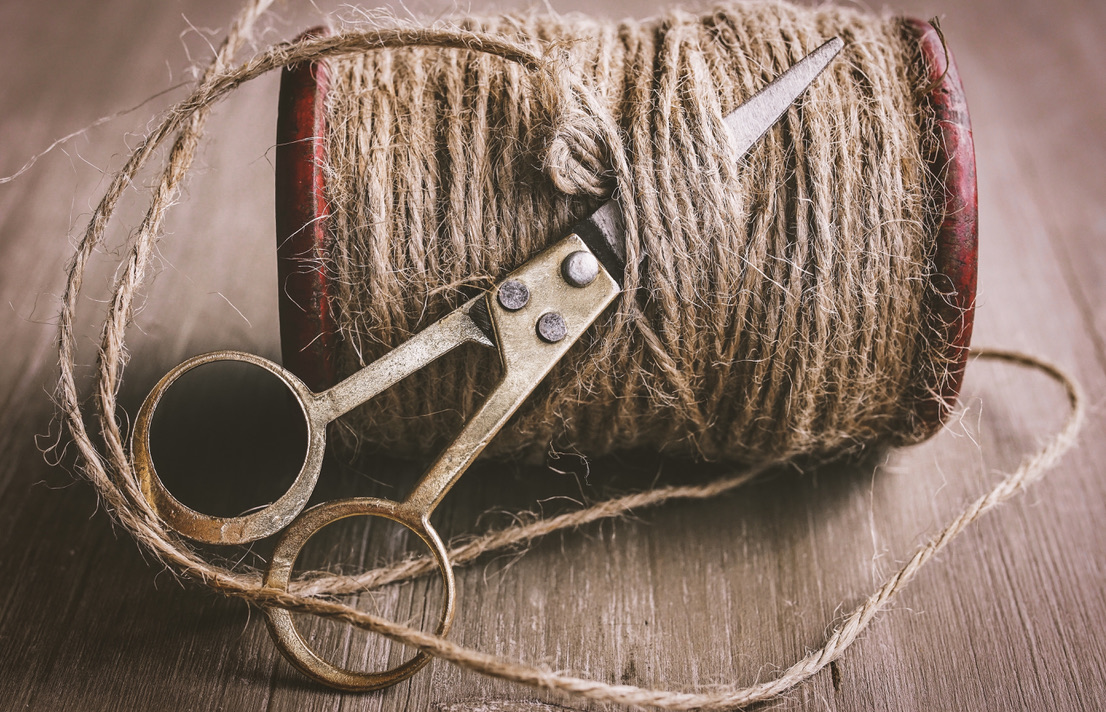 this thing you call an abnormality has a name
by Solomon Timothy Hamza

Mother said like surgeons, I like to cut things
& people off. So when
I sit in a corner & stick to myself like a conjoined
twin, doing what I enjoy
doing best—reading—my family envisioned me a
well renowned doctor in
the future. I do not tell them my soul is too fragile
for the outside world,
that
i, a fetus reclining in the belly
of my room,
find peace only &
warmth behind the curtains. I do not tell them that I
can be best described
a judge because each time I break my rule & stray
into the crowd for too
long, I sentence myself afterwards to solitude within
the confines of my
room. I understand the hollowness in Father's eyes
when I told him I would
not hold a surgical blade in the future like he
wanted me to.
I cannot even hold a conversation for long. I understand
also the disbelief
spreading through Mother's eyes like spilled water on
tiled floor each
time I tell her I am not being angry or keeping malice
company when I
sit alone. Idleness she says is the devil's workshop,
but I am too busy
with my thoughts to be anyone else's apprentice.
Believe me or not,
I am not suffering from an abnormality each time I
distance myself from
gatherings. I fear I might just give in to a pandemic.
So when my siblings
asks me if my tongue is frozen, I tell them I always
talk & talk in my head
until my voice loses its way to the wind in my trachea.
Solomon Timothy Hamza (he/him) is a Nigerian writer. He writes on various intricacies of life especially ones that keeps him awake at night and musing during the day. His works have appeared or forthcoming on Brittle Paper, Nnoko Stories, Ice Floe Press, Shallow Tales Review, Eremite Poetry, PROFWIC Crime Fiction Anthology Volume 1, One Black Boy Like That Magazine and elsewhere. Aside from reading and writing, he enjoys exploring new places and listening to music. You can reach him on Twitter and Instagram.